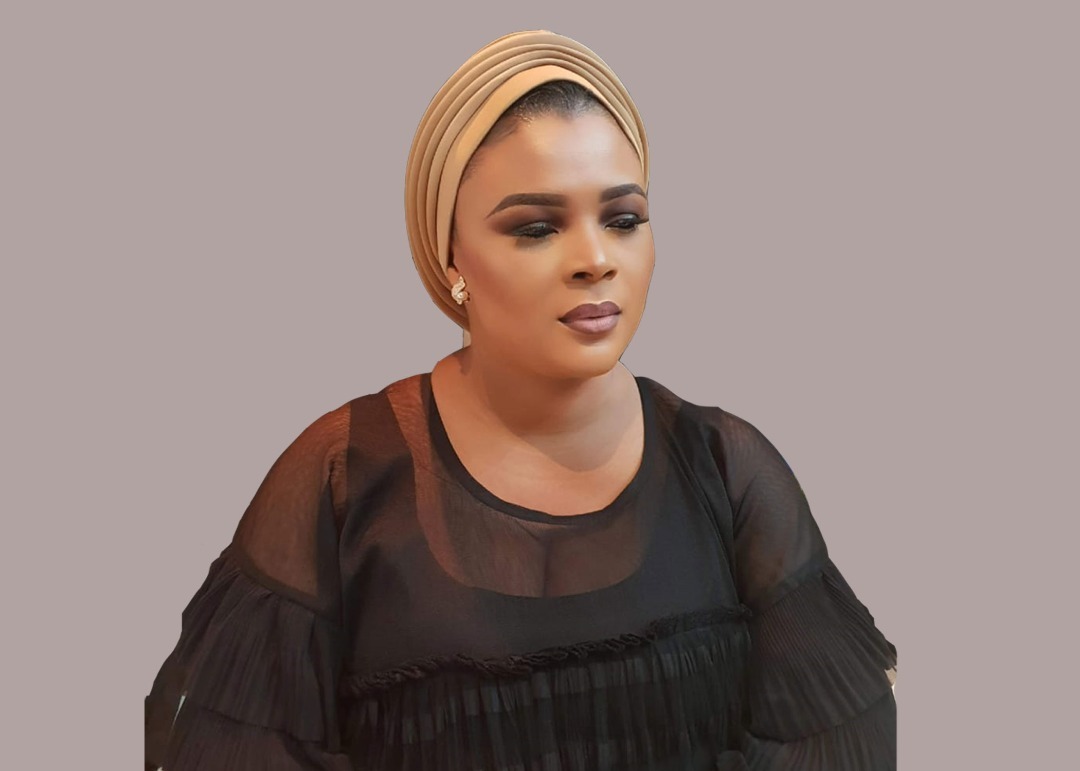 LASPA seeks voluntary compliance with parking laws
The General Manager, Lagos State Parking Authority, Mrs. Adebisi Adelabu has appealed to drivers, vehicle owners, and all relevant stakeholders in the State's Transportation sector to voluntarily comply with the State Parking Laws.
She stressed that the Lagos State Government is more interested in voluntary compliance than enforced compliance which often comes with misconceptions from the public.
Adelabu averred that the increasing vehicular population as a result of the rapid and consistent population growth in the state, and its resultant effect on infrastructure calls for a more robust and sustainable parking policy.
" This among other reasons informed the decision of Governor Sanwo-Olu's Administration to establish the Lagos State Parking Authority (LASPA) with the responsibility of regulating and managing all forms of parking in the State in line with global best practices," Adelabu added.
The General Manager listed the statutory functions of the LASPA to include: "Implementation of the policy and directives of the State Government on parking,
Taking necessary steps to prevent indiscriminate or illegal parking of vehicles in collaboration with the relevant Government Agencies; providing, operating, and maintaining parking meters.
"Others include Development of truck parks, bus parks, multi-level parking, on and off-street parking spaces, Registration of existing private park operators in the State, Sanctioning of park agents or operators for non-compliance with the provisions of relevant guidelines as stated in the parking laws.
Issuance of permit for development of private parking facilities.
"Also, Regulation of the activities of private park operators by issuing appropriate guidelines, to charge fees on private commercial parks, charge and collect fees on parking lots, or any facility provided by it; and review the parking fees charged by the Authority."
Adelabu urged the public to look out for LASPA signages before parking on major roads, as all major roads in Lagos are tow-away zones except otherwise designated for timed parking by LASPA with proper signages indicating the same.
She added that those who patronise business entities with designated parking spaces should also look out for LASPA warning signs to avoid clamping of their vehicles by the monitoring and enforcement team of the Agency when the property owners default in the payment of parking levies.
Adelabu stressed that the general public should always pay government levies into designated banks and not to any individual, stressing that no cash payments should be made to any official of the Agency.
She urged the general public to report any erring official of the agency through appropriate channels rather than engaging in any form of facial confrontations with them. The Authority has zero tolerance for such acts, she stated.