We are serving the parking needs of Lagos State.
A deep commitment to the public interest.
With an estimated 1.2 million registered vehicles, about 224 vehicles per kilometer of road space and a population of over 24 million people, Lagos State surely needs a sustainable Statewide Parking Policy to complement the renewed urban development plan and the ever competing needs for space especially in the city activity centers and Central Business Districts.
According to recent statistics by the Federal Road Safety Commission (FRSC), there are more than 13million active vehicles plying Nigerian roads today. Out of that figure, more than 2million cars are in Lagos. About 10% of the cars require parking each day.
The mandate therefore is to:
Minimize traffic gridlocks across the State, thereby enhancing free flow of traffic

Having a structured system

Regulate price for parking as opposed to what is currently being charged

Exposure to and threats from touts popularly known as area boys will be eliminated

Revenue generated can be invested into providing a better transport network (i.e the provision of more buses)

Safety of vehicles.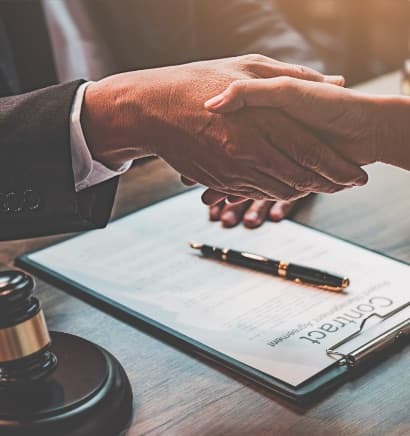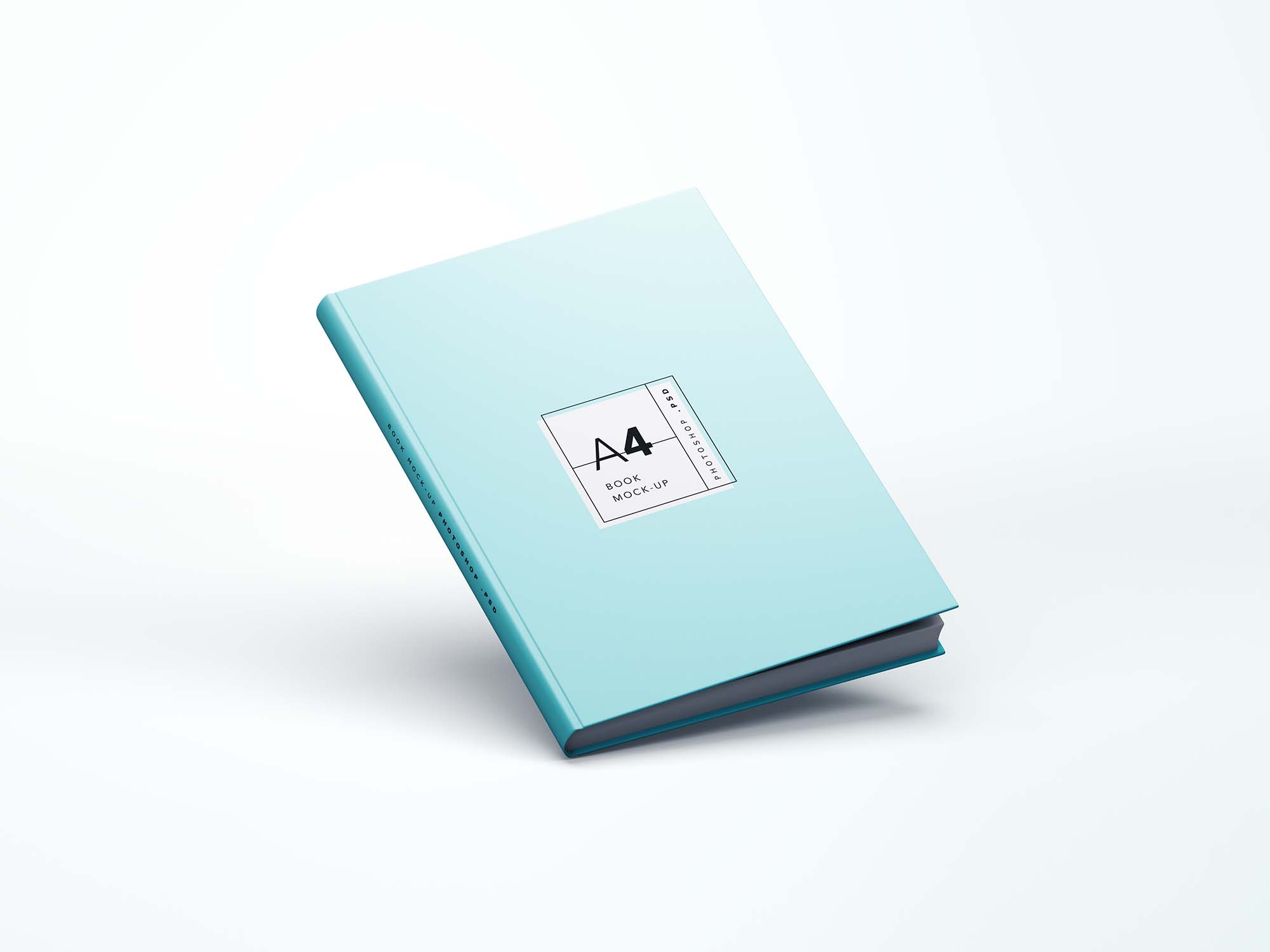 We believe innovation is the key to build a better future for our people.