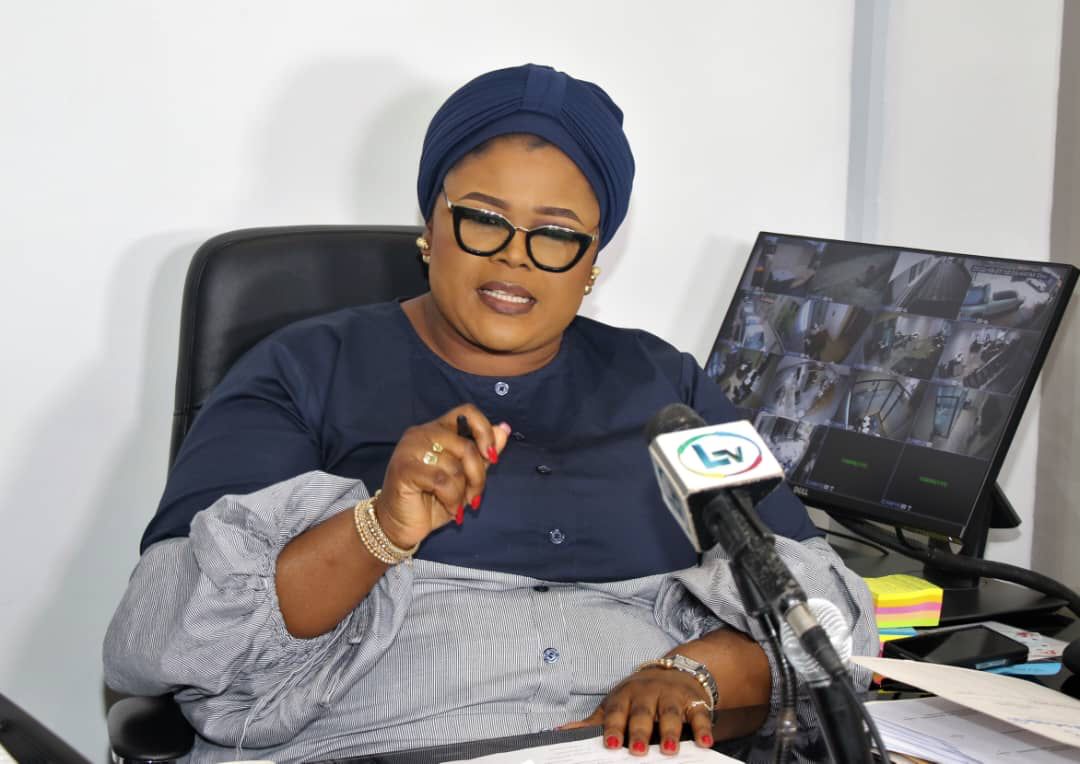 LASPA Restates Commitment to Achieving Structured Parking System
… Explicates Mandate, Solicits Public Support for Desired Results
The Lagos State Parking Authority (LASPA), in its continuous efforts to improve the parking culture, has restated its commitment to achieving a structured parking system through best global practice for the State, calling on residents to embrace a more harmonised parking structure as this will address the problem of indiscriminate parking.
Disclosing this in a media chat on Thursday in Ikeja, the General Manager, Lagos State Parking Authority (LASPA), Mrs. Adebisi Adelabu said the authority was created to institute a well-designed and coordinated parking management system, create job opportunities and generate revenue for the State, adding that this is in line with the Traffic Management and Transportation Agenda of Governor Babajide Olusola Sanwo-Olu's Administration.
Adelabu revealed that LASPA, which was created in 2021, is saddled with the responsibility of regulating and monitoring all forms of parking, registering public and private parks and holistically tackling the menace of parking while soliciting the need for residents to shun indiscriminate parking as it will reduce traffic congestion.
She said: "There was a need to create an ideal parking system, being an essential part of vehicular life. If you have a car, you must park it somewhere and if we really want to address traffic, we have to start by finding solutions to parking, hence we are working collectively with other transport agencies to achieve our mandate".
The General Manager pointed out that with over 27 million residents and an increasing population, the State Government is not resting on its oars but planning in its bid to meet up with the smart city dream of a well-structured system.
"We are trying to enlighten residents who park inappropriately on the roads causing inconvenience for others on the need to embrace the proper parking culture and appeal to all religious bodies, event centres and land owners to always consider providing adequate parking space when executing their building plan as we intend to begin full implementation of parking policy in the second quarter of Y2023", she said.
According to her, the Authority would be creating employment and the government through this institution will address issues of unauthorised collection of parking fees which is the norm in most areas of the State at the moment.
In her words, "The government is concerned in ensuring that Lagos roads are decongested. As such it has invested massively in the provision of a multimodal transportation system for residents across the State".
Adelabu noted that the Authority has partnered with six concessionaires in order to achieve the feat of creating parking spaces in strategic locations such as Ikeja, Surulere and Apapa, among others.